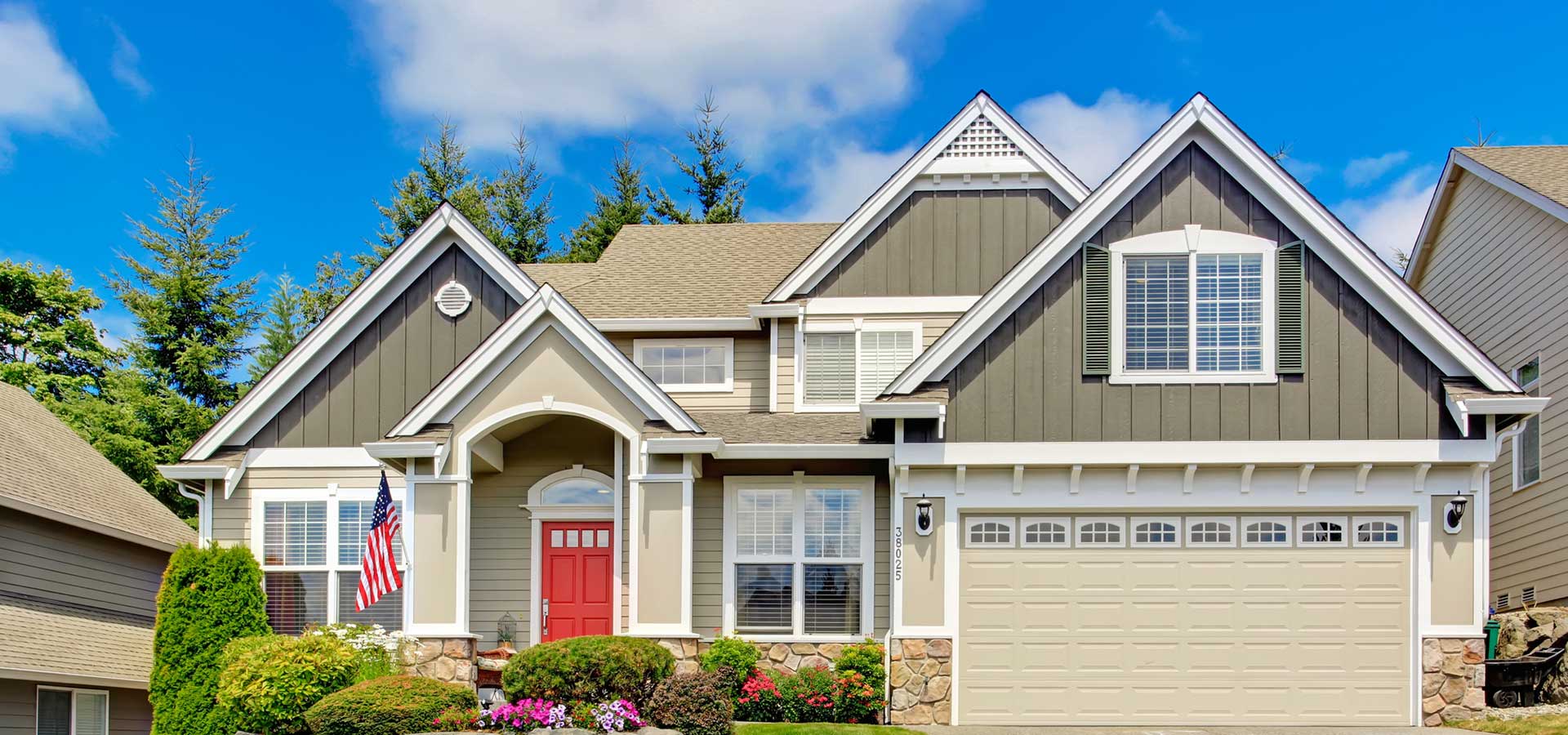 Are you looking for ways to stay cool and save money all at the same time? You have more opportunities to save on your air conditioning bill this summer than you might think. With a little creativity and planning, you can save hundreds of dollars over the course of the year. If you're ready for summer to get started but without the high utility bill, it's time for you to implement these five tips.
Install a programmable thermostat
Changing the temperature throughout the day can be a great way to save money quickly. A programmable thermostat allows you to change the temperature quickly and easily. By setting the temperature up seven degrees during the day while you're at work and four degrees at night, you could save up to $180 per year.
Sign up for annual maintenance
Give your air conditioner a tune-up with an annual maintenance plan and inspection. A qualified technician can clean away the dirt and debris from the inner workings of your unit. In turn, this allows them to work better and provide more efficient air conditioning to your home. This is also a great way to save money long-term because it can extend the lifespan of your unit.
One of the simplest things you can do is make sure that none of your furniture is covering the vents. You may need to rearrange your home to make this possible. Consider it an opportunity to dust underneath stationary furniture and to really vacuum those vents clean. This can help more cool air to flow into your house and give your home an entirely new feeling.
Close the curtains and the blinds
Sure, having some sunshine filter into your living room can be a really nice touch to brighten up the space. You might want to be cautious about how much sunlight you allow in though. Try to keep your curtains and blinds closed during the heat of the day, particularly in rooms where the sunlight comes in the most. If you aren't home, they should definitely be closed all the way to prevent the heat from coming in with the sunshine.
Flip on some ceiling fans or set up a portable one to help your air conditioner with the workload. A small fan can help push around the cool air and keep it circulating. In addition, it can also offer you the wind chill that you need to feel cooler with your air conditioning at a higher temperature. As an added bonus, they do use less electricity than your air conditioning unit so you can leave them running all night long.
If you're ready to start saving some serious cash on your summer air conditioning bill, these are great places to start. You can contact Classic Air Conditioning Services and their team of highly qualified air conditioning contractors to help you improve the efficiency of your unit this season!