Having an air conditioning unit in your home or office space is more often a need these days. With the increase of warmth and heat in our environment, you want to just sit down and relax in a cold air-conditioned room. While purchasing a unit is a good decision, maintaining it is also part of the responsibility.
Just like other items, not properly maintaining your A/C will cause more damage in a year's time than you could think of. Without proper maintenance, you may spend more in the future and that's what you want to avoid. We will give you a few tips to proper air conditioning maintenance and what you can do as an owner.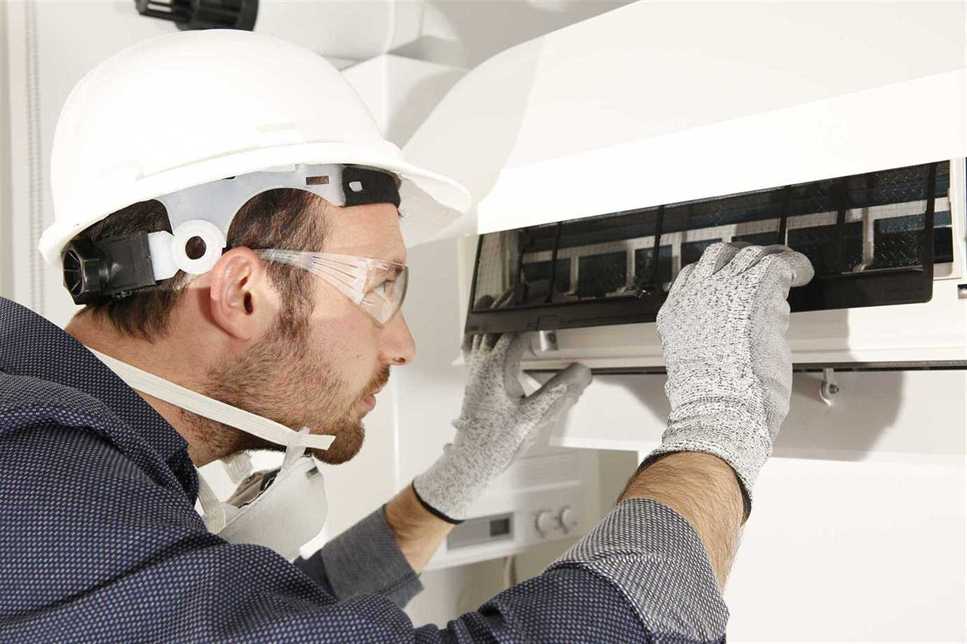 Clean Filter
The most common reason why air conditioning units lose its power and effectiveness is due to a dirty or broken filter. The moment you feel the heat inside your home or office space, you will start to wonder what's wrong your A/C. One reason could be the filter.
In order for you to solve that, have your filter regularly cleaned. If broken, it's time for you to replace them. As part of your air conditioning maintenance chores, cleaning the filter should be done regularly. During high seasons, it is recommended to clean it every month. If you don't the air flowing through your unit will be a lot dirtier and dustier. You don't want to happen.
Check the Condenser Unit Fan
This may be more technical and you may need a professional and qualified air conditioning repair technician to handle this. However, it's not as difficult as it sounds and anyone can do this. Aside from cleaning your A/C filters, check your condenser unit fans that are mounted on top of the outside of the unit to make sure if it's still in good condition.
As you check it, see if there are any blades that need to be replaced. If the cracks are already visible, you need to change them quickly before it damages your unit. If your unit is much older, then having a regular check on the oil of your bearings needs to be done regularly. Your fan motor bearings need to be oiled so it doesn't break down.
Call a Professional
There are more air conditioning maintenance that you can do, but calling a professional mechanic is more advisable and more convenient for you. Not only will it ease your work, but you are also guaranteed of a quality service more than you can handle.
Your local air conditioning and heating company will always be available to service you and help you with your A/C needs. Their highest priority is to keep you comfortable and satisfied with their work. Don't hesitate to call a professional. The repair will be done faster and better than you could ever think of.
Avail of Their Service
A proper air conditioning maintenance will not only save you time and energy but it will also save you money on expenses and bills. What can you do about this?
1. Make an appointment – Wherever you are located, there are heating and air-conditioning companies available to sort things out for your A/C needs. If you're in Texas, Classic Air Conditioning and Heating company is always ready to offer you their services. Just make an appointment by calling them and they'll be there right away.
2. 24-hour service – If you experience problems in the middle of the night, don't worry because Classic Air Conditioning and Heating is available anytime day and night. Call their customer service and they will answer you directly.
Don't neglect your air conditioning unit. Having a good air-conditioning maintenance will save you from a lot of stress in the future.