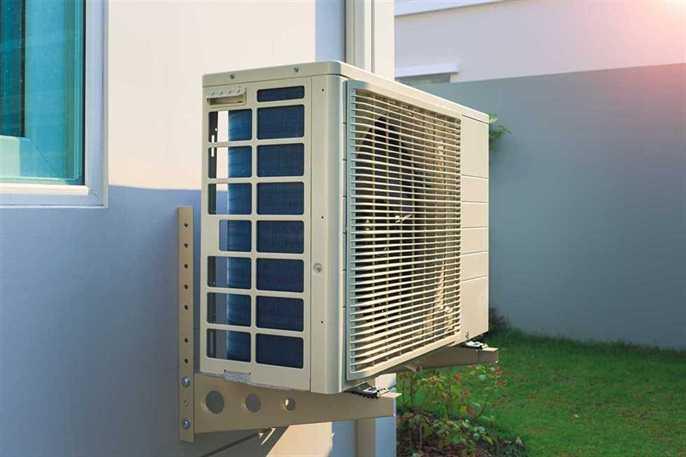 It's no secret that AC units are costly. They're one of the most expensive investments you can make for your home – and the most rewarding. Without these essential systems, you and your family will be boiling hot all summer long. On average, an AC unit lasts around 15 to 20 years. But what if you could make it work even longer? Naturally, you want to stretch your dollar as far as it will go and keep your AC unit functioning well past its expected lifespan. Here are some tips you can use to preserve the quality of your AC system:
Frequently change your filters.

Filters are a very important part of your unit; they remove pollutants from the air that circulate throughout your home. A dirty, clogged fan makes your system work extra hard to perform this job and can cause a premature breakdown. Not only that, but it will fail to eliminate dust and mold spores from the air, which can worsen allergies and asthma. 

Keep the outdoor unit clean.

When your condenser is covered in debris and surrounded by weeds, it can't work as efficiently as it needs to. Maintaining the area around it will ensure good airflow. Make sure to also remove any leaves or dirt from the coils inside, to prevent blockages from damaging your system. 

Have it serviced twice a year.

Taking regular care of your unit will help it endure harsh winters and sweltering summers. Regular tune-ups are the key to avoiding unexpected and costly repairs. An experienced contractor will clean your system and inspect each part, then adjust any components that aren't functioning optimally. Preventative care is essential for preserving the lifespan of your AC unit. 

Check for airflow issues.

A loss of energy will make your AC work harder for less efficient results. You'll be paying more on your power bill if your ductwork has a leak. Dirt and debris can accumulate in air ducts and block the flow, making your unit work extra hard. Make sure all your AC vents are fully open and not obstructed by furniture. If your house is under-insulated, then your cool air may be leaking outside. Finally, check for any leaks in the hoses or ducts; this is a problem that can cost you a lot on utility bills and reduce the efficiency of your system.

Give your unit a break when possible.

Keeping your home as cool as an icebox will put a lot of strain on your system. If you can stand it, try adjusting your thermostat a few degrees warmer to give your AC unit a rest. 

Turn off humidifiers.

Why make your system work harder than it needs to? One task that your AC is designed to accomplish is to dehumidify the air. If you use a humidifier in your home to add moisture or diffuse essential oils, then your AC will be working overtime to remove it. Make the job of your AC easier by turning off humidifiers in your home. 
Is it time to upgrade your HVAC system? Classic AC & Heating offers air conditioning installation in New Braunfels, TX. We offer maintenance plans so that it's easy to have your AC unit tuned up annually. Contact us today to have your unit serviced, and keep it operating smoothly for years to come.