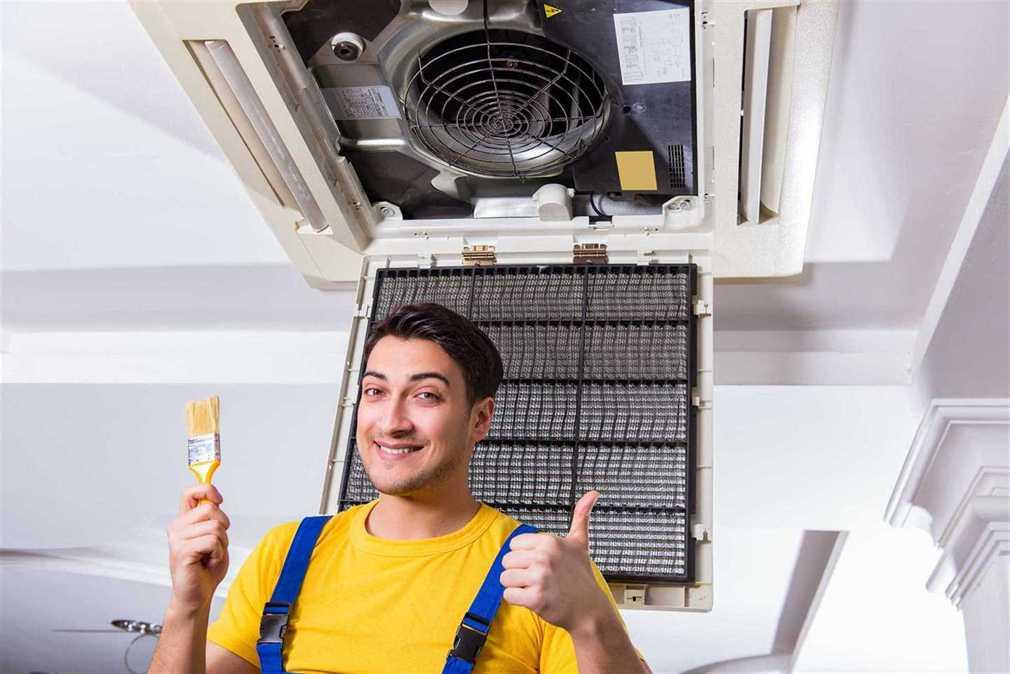 Homeowners often hear that a service call to maintain their heating and air conditioning system is well worth the price. It may seem a little counterintuitive that spending money in this way is actually going to save you more money in the long run. However, there are definitely some tangible benefits to paying for a service call before your unit officially breaks down. If you have been on the fence about booking a service call this winter, here are some reasons to pick up the phone today:
Plan Ahead for Repairs
One of the main reasons that maintenance calls are worthwhile is because a professional technician can typically spot potential problems before they occur. This gives you some breathing room to prepare for the financial cost of making that repair. In addition, you can schedule the repair whenever it's convenient for you without having to pay an emergency fee for a same-day repair or an evening repair. 
Save Money on Heating and Cooling
When your heating and cooling system operates smoothly, you will actually save money every month on your electric or gas bill. Our technicians helps this process by cleaning coils, replacing air filters, and inspecting the unit for other areas that need immediate attention. The amount of money you save on a monthly basis following your appointment can help offset the initial cost of the service call. 
Longer Lifespan
Every appliance will eventually die but you can play a major role in just when that is going to happen. A service call ensures that your unit runs efficiently and has everything it needs to keep operating smoothly for the upcoming season. With regular maintenance calls throughout its lifespan, you can actually prolong the amount of time you have with this heating and cooling system before it needs to be replaced. 
Better Indoor Air Quality
Your unit collects dust, dirt, pet dander, and other types of debris over the course of a season. It doesn't matter how well you clean your house, this type of dirt collection is an unavoidable occurrence. During a service call, our professionals will clean your unit and replace those dirty air filters. This simple service call improves your indoor air quality, minimizes allergies, and can make things more comfortable for individuals who have respiratory issues. 
Confidence in Your System
By opting for regular service calls, you can have more confidence that your system runs the way it's supposed to. You will become more familiar with your local HVAC company and learn to trust the recommendations that we make for you and your home. The minimal fee you pay for a service call can give you peace of mind that your unit will run smoothly all season long. That alone is often worth the price of the service call. 
When you're ready to have your HVAC system serviced, make sure that you call us, your local professionals: Classic Air Conditioning and Heating is ready and waiting to help you make your home more comfortable this season!