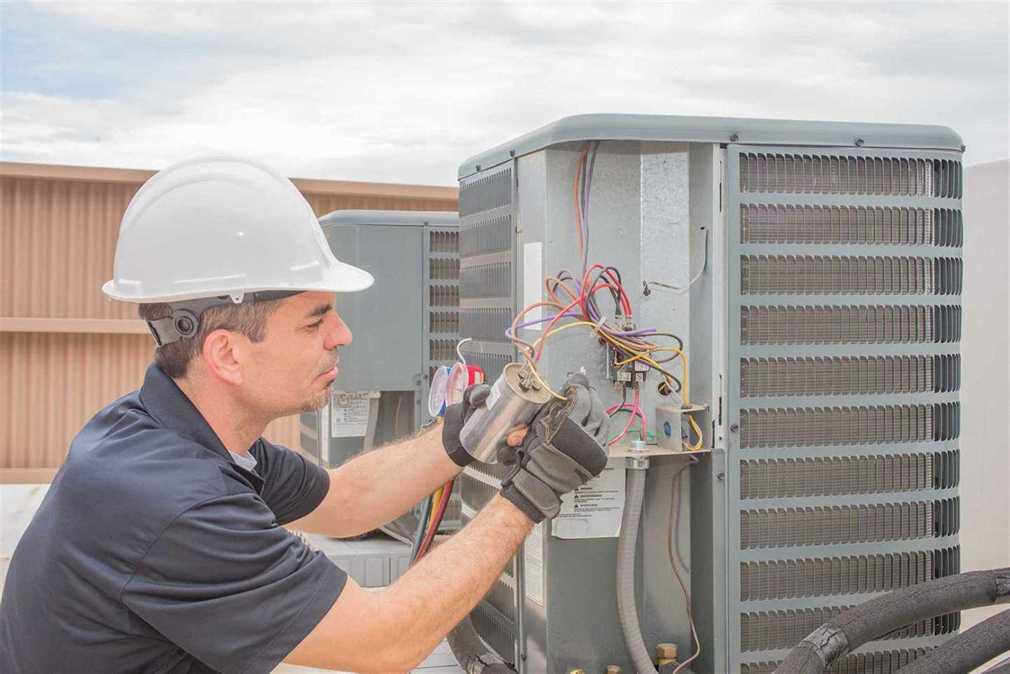 You need to make sure that your business is warm and comfortable for both employees and customers. As the temperatures begin to drop this fall, it is important to have your furnace maintained by a professional. They can put your appliance through its paces and leave you with better efficiency and lower heating bills. The amount that you may save on your heating bills can offset the cost of the furnace maintenance. 
If you are wondering what actually needs to be inspected for your commercial property, here are a few of the highlights: 
Replace The Air Filters
Many businesses neglect to change their air filters regularly. As the seasons change, this is a good reminder to replace those clogged and dirty filters with fresh ones. This can improve the airflow and increase the overall efficiency of the unit. 
Check The Furnace For Damage
Before you can rest assured that the furnace is in tip-top shape, it is important to inspect it for damage. Have a professional come out to look at your heat exchanger as part of an annual maintenance plan. A crack in this crucial part of the system could spell trouble in the form of a carbon monoxide leak. 
Inspect The Indoor Unit
An experienced technician should be the one to survey your unit and make sure that everything is running smoothly. There are a lot of working pieces that they will need to examine during this maintenance session. Here are a few of the important items that should be on your professional's checklist: 
Inspect and clean the blower. 

Lubricate and inspect the fan belt.

Clean the blower housing. 

Inspect the evaporator coil and condensate drain lines, cleaning them if necessary. 

Inspect the ignition and clean.

Inspect the burner assembly and clean. 

Check the flue for obstructions and proper attachments. 

Inspect the ductwork. 
Check The Thermostat
The furnace can only run efficiently if it knows when to turn on and off. Your HVAC professional should also make it a point to check and calibrate the thermostat. They can test this by bumping the heat up a few degrees and ensuring that your unit starts appropriately. If it does not seem to be in working order, it may be a good time to replace your thermostat with something more energy efficient. 
Make Sure The Furnace Runs
The main thing that your technician should check before leaving is whether your furnace actually runs – they should make sure it turns on and stays on as it heats up your property. While they do not need to hang around for hours, it helps for them to get a better sense of whether the unit is in good shape or if there are problems lurking somewhere. 
When you first discover that your furnace is not working properly, hire the best heating repair professionals in New Braunfels, Classic Air Conditioning and Heating. Give us a call today to discuss your options!