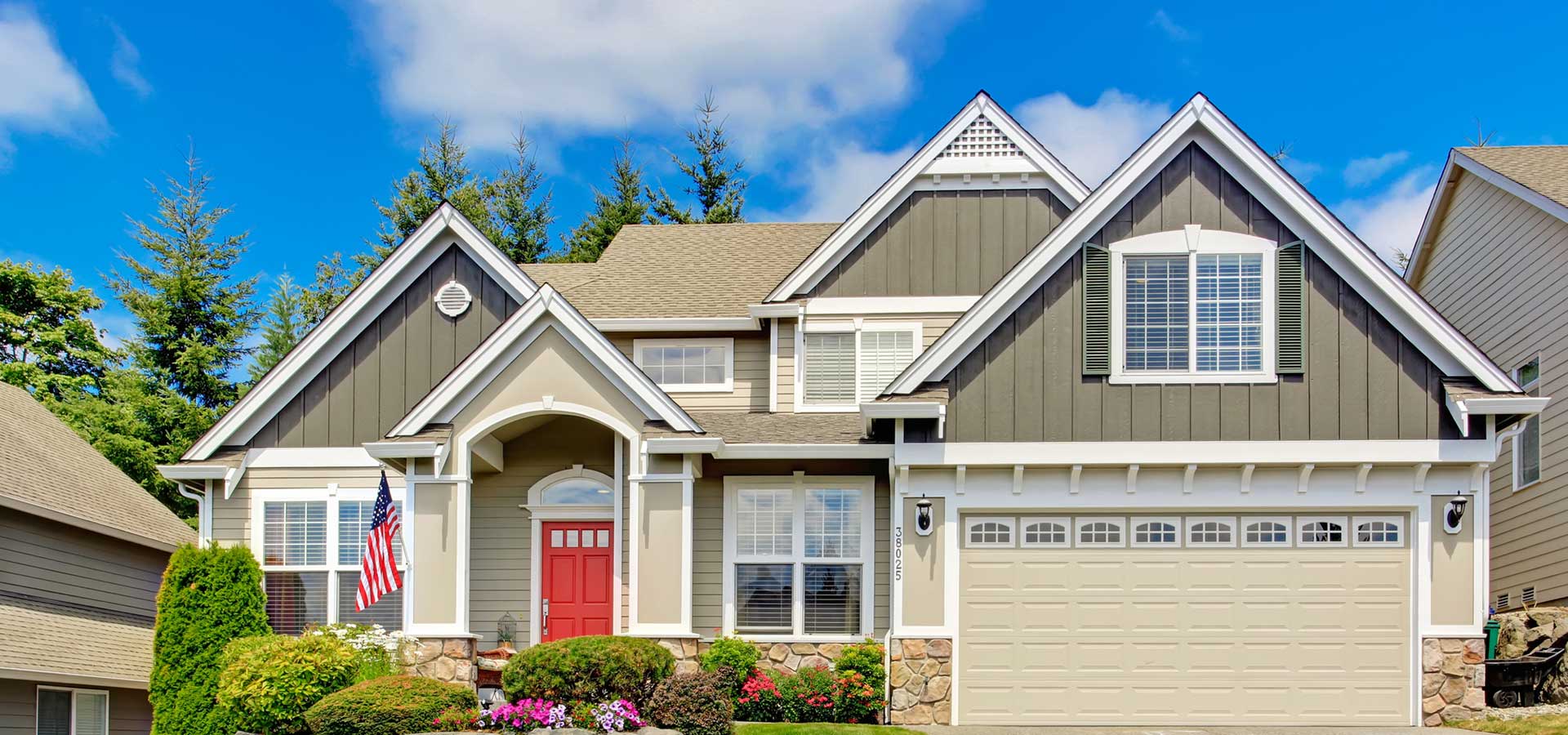 New Braunfels: it's a city in Guadalupe and Comal counties in Texas, situated in the NE portion of Greater San Antonio. It's the seat of Comal County and 51 km (32 miles) from Downtown San Antonio. New Braunfels covers 116 km2 (44.9 square miles) and has an estimated population of 79,152 from 2017.
Climate of New Braunfels
 The climate is characterized by fairly high temperatures and equally distributed precipitation all throughout the year. This type of climate is discovered on the eastern parts of the continents between 20-degrees and 35-degrees North and South latitude. In the summertime, these areas are mainly under the influence of maritime, moist airflow from the western part of the sub-tropical anticyclonic cells over low latitude oceanic waters. Its temperatures are high and may lead to oppressive, warm evenings. Usually, summers are a little wetter than the winter season, with most of the rainfall deriving from convectional thunderstorm activity; tropical cyclones additionally enhance warm season rainfall within some areas. The coolest month is typically very mild, even though frosts aren't uncommon, and wintertime precipitation is primarily derived from frontal cyclones alongside the polar front.
Köppen Climate Classification sub-type for the climate is "Cfa". (A humid sub-tropical climate).
In New Braunfels, the average temperature for the year is 20.3° C (68.5-degrees Fahrenheit). On average, the hottest month is August that has an average temperature of 28.9℃ (84.0°F). On average, the coldest month is January that has an average temperature of 10.4℃ (50.8°F).
In New Braunfels, the greatest recorded temperature is 44.4℃ (112.0°F) that was recorded within September. In New Braunfels, the lowest recorded temperature is (-16.7℃ (2.0°F) that was recorded within January.
In New Braunfels, the average quantity of precipitation for the year is 825.5 mm (32.5″). On average, the month that has the most precipitation is May with 104.1 mm (4.1″) of precipitation. On average, the month that had the least precipitation is January with an average of 50.8 mm (2.0″). There is an average of seventy days of precipitation, with the majority of precipitation happening in January with seven days and the least precipitation happening in July with five days.
There is an average of 0.5-inches of snow (0 centimeters) in New Braunfels. The month that has the majority of snow is January that has 0.3-inches of snow (0.8 centimeters).
Tourism and recreation
Every November, this town holds a German-style festival called "Wurstfest," which draws on its solid German heritage. Each December, New Braunfels celebrates Wassailfest within its historic downtown.
It draws a massive amount of tourists, especially in the summertime because of the cool spring rivers which run through this city. Most college students and families come back each summer to tube for miles down the Comal and Guadalupe rivers. Its Ernest Eikel Skate Park attracts a multitude of skateboard lovers. It hosts Schlitterbahn WaterPark Resort, the first water park.
For more information on our qualified air conditioning contractors please feel free to contact Classic Air Conditioning, New Braunfels right away!