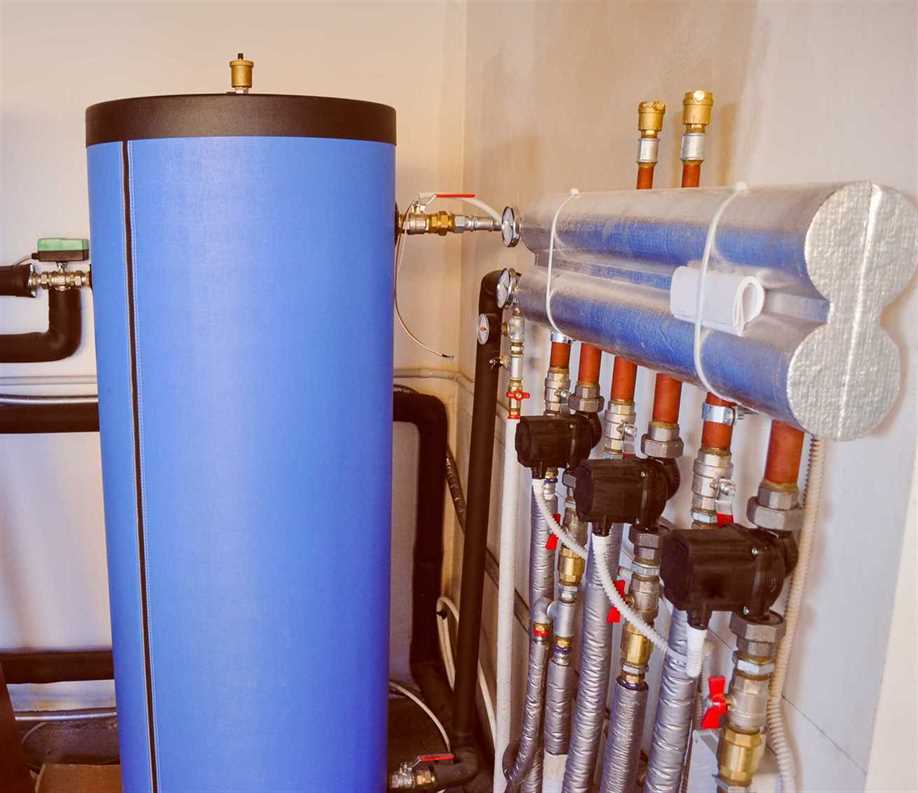 When choosing an air conditioning and heating system, homeowners consider many factors such as energy efficiency, features of the system, and installation costs. For the environmentally conscious homeowner, the issue of environment conservation does suffice in their choice of air conditioning installation in New Braunfels. Geothermal heat pumps score very well in many of these factors. To get a better understanding, let's dig deeper into this article.
Wondering How Geothermal Heat Pumps Work?
A geothermal pump, also known as a ground source heat pump, is a central heating/cooling device that transfers heat to or from the ground's upper layers.  Through a network of underground installed pipes, the heat absorbed from the earth's crust is transferred to the designated area; that is your household. Here, it's released as high-temperature heat. With heat pumps, unlike typical furnaces, when in operation, there's no burning and combustion of fossil fuels. Heat pumps simply move heat from place to place.
What Are the Gains?
More affordable to operate
While the system might cost a lot more to install, you will save a great deal of cash over time due to its low operating costs. A geothermal system offers an astounding 400 percent efficiency rating. For every unit of electrically produced energy, four units of energy are created. Because the energy is drawn from the ground, homeowners end up saving up to 70 percent on utility bills. Still on saving energy costs, a great benefit of geothermal HVAC is that it does both the heating and cooling of your home. So instead of using the air conditioner in summer and furnace in winter, this system does both. Again, since the heat pump does not generate heat, only transfer it, it actually uses very little electricity. A geothermal heat pump also has a long life; the Pipes will last for 50 years or more and the ump around a quarter century. With this, you don't have to worry about replacement costs.
Safety
Geothermal systems use clean, renewable energy making them safe to operate. Since no combustion is involved, you don't have to worry about carbon monoxide poisoning or emission of other greenhouse gases.  Again, since geothermal technology uses free, renewable energy from the earth, it rids off any combustion related safety issues inside the house. Other systems using fossils fuels are prone to fire hazards. And the fact that GHPs don't burn fossil fuels also makes this a green option. Sourcing renewable energy from the ground makes these systems environment-friendly.
Quieter operation
Naturally, even the modern HVAC produces some humming noise when in operation. If you find this noise bothersome, a geothermal heat pump is your perfect solution. Since these systems don't require any outdoor units, geothermal heat pumps have a quiet operation and are therefore comfortable to plant near the home. Again, since the systems are all underground, they won't interfere with your homes aesthetics like other systems would, in fact, all the pipes are also buried underground.
The first thing that comes to most people's minds when they think about geothermal HVAC is environmental friendliness. But as highlighted in this article, going green isn't the only benefit. You get to save on your energy bills, enjoy more safety and comfort when you install a geothermal heat pump. The cost of installing may seem hefty at first, but once you get past the higher upfront costs of installation, you'll begin to enjoy the proven benefits this investment offers.