Having a brand new cooling or heating system is always great. This is because a new product will still be at its best regarding performance. It will do its job, and you will love it. However, as it ages, its efficiency will decline.
There are ways how you can restore the performance of a system. This can either be for cleaning, maintenance or replacement. If you noticed that your air conditioner doesn't function like the way it used to, have it checked by a professional.
It is essential the technician you hire understands a lot about the cooling or heating unit.
Achieving High-Efficiency Air Systems through Maintenance
Your air cooling or heating system might have worked perfectly when it was new. However, in time, it will lose its efficiency. This is because it can collect dust that can get in the way of airflow. It can also potentially cause health problems.
A dirty filter can cause the air conditioning unit to spew out dirty air. Also, clogged filters will no longer make air conditioners efficient with energy usage.
Achieving high-efficiency air systems through maintenance should be considered if you believe your current system is not working the way it should be. Maintenance and cleaning can make your HVAC system function like a brand new unit again. Regularly scheduled routine maintenance can prolong the life of your unit.
Achieving High-Efficiency Air Systems through Unit Replacements
Regardless of the heating or cooling system that you have, you can have them repaired or replaced. If all else fails, you might be forced to replace your current unit. It's also best to know the type of HVAC that works best for your residential or commercial building.
Whether it is a central, split or any type of air conditioner, choose the ideal one. Don't wait until summer arrives before you do something about improving the comfort in your home. Preventive maintenance costs are cheaper than replacement.
Find a supplier that has outstanding products. You can find a lot that offers great deals on quality HVAC units. Achieving high-efficiency air systems through unit replacements can be done with the help of a reliable contractor.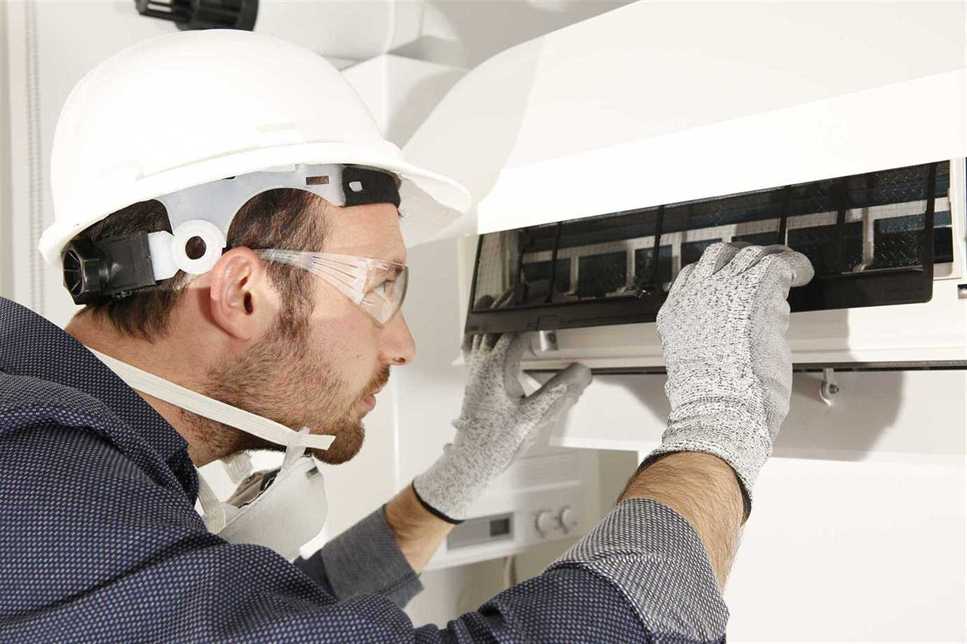 Only Hire Contractors that Have Experience and are Competent
There are a lot of contractors out there that offer air conditioning repair, maintenance, and replacement. Only hire contractors that have experience and are competent. You will rest assured that the services they provide are excellent.
Classic Air Conditioning and Heating can make your system work like brand new again. We are also capable of replacing your current unit with a new one.
We have been in business since 2005. We follow a standard to ensure we work you thorough cleaning, maintenance and proper replacement and installation.
Don't just hire any contractor to clean your HVAC unit. Also, don't just hire any contractor to provide you HVAC services that you need. Hire Classic Air Conditioning and Heating to provide those services for you.
We make a difference by providing only excellent services. Call us today and let us know how we may be able to help you.