Home Wine Cellars
We Offer No Cost Initial Consultations
Wine Cellar Design, Installation, Cooling, Refrigeration
We're very proud to be one of the only companies in the Texas Hill Country with the knowledge and experience to manage all phases of residential and commercial wine cellar installations.
From design to completion, we handle all aspects to include the all important climate control system that ensures your cellar and its liquid treasures are maintained at the ideal temperature and humidity.
We can implement wine cellar split refrigeration systems with evaporator coils that are either ducted or ductless.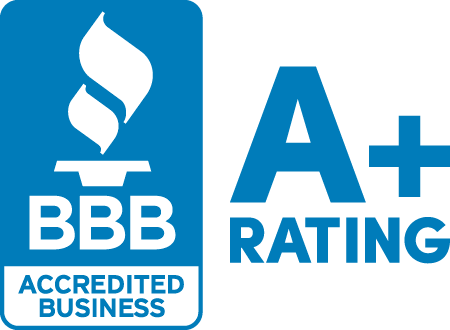 We have an A+ Rating with the Better Business Bureau
Contact Us if you have questions or want to know more.