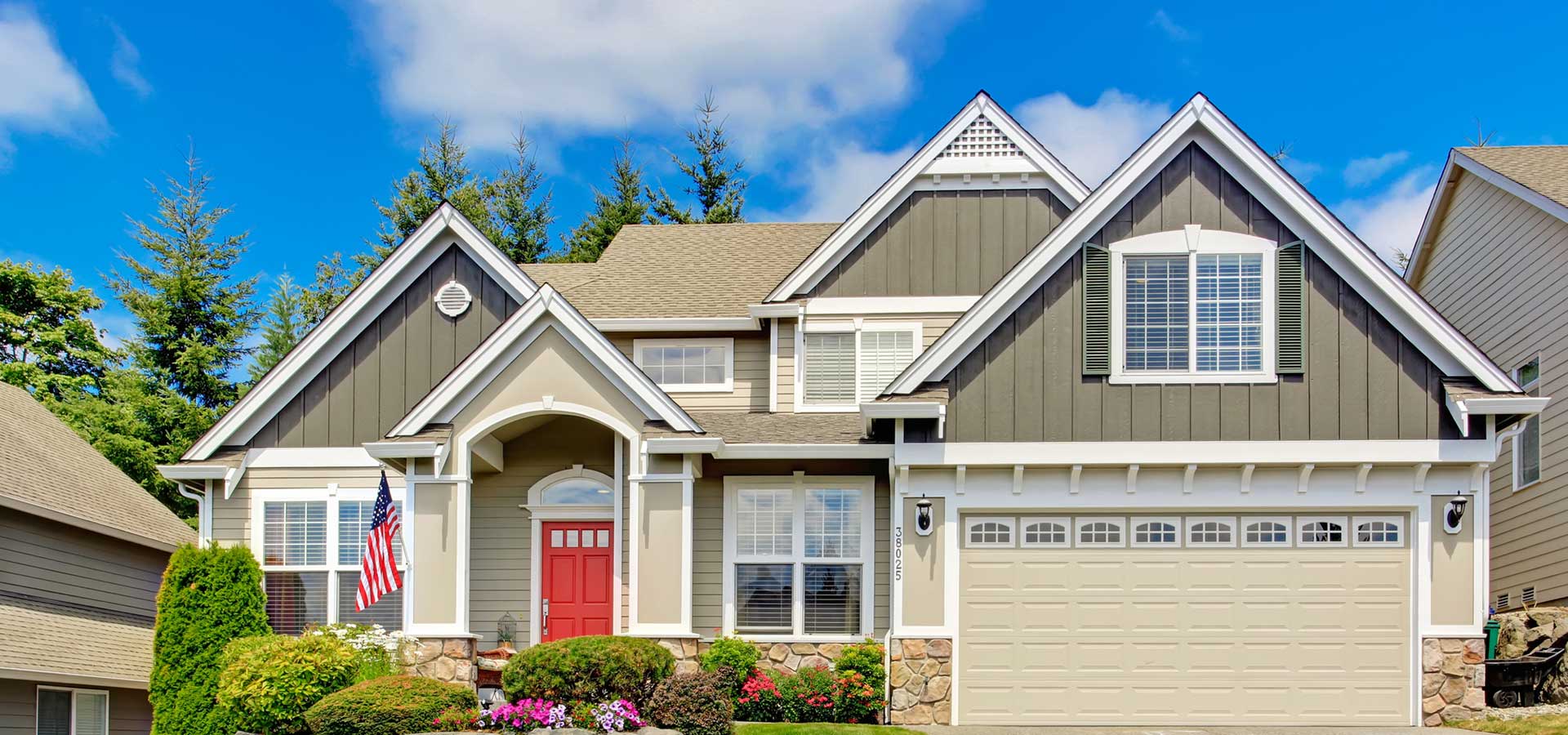 Are you heading on vacation and hate the idea of paying to cool down a vacant house? Maybe you have a second home that sits vacant throughout most of the summer and doesn't truly need air conditioning year-round. Figuring out how to balance the budget for a home that remains empty can be tricky. You want to do what is best for the house but hate the idea of paying for unnecessary service.
What Temperature to Leave a Vacant House in Summer
If you are going on a longer vacation (anything over three days), the Department of Energy recommends a temperature between 85 – 90 degrees Fahrenheit. Alternatively, you could turn off the air conditioner altogether to save energy.
How long will you be gone?
The length of time that you will be away from home ultimately determines how high you should set your air conditioner. If you only plan to leave for the weekend or for a few days, it is probably best to make sure that you leave your air conditioning running. Some people prefer to set their thermostat the same as they would for a day at work. This means that you might want to set it seven or eight degrees higher than you usually would when you're at home.
Will the house be too hot when I come home?
It's almost impossible to predict what temperature your home will be at upon your return. However, you can take a few steps to make your house more comfortable before you ever arrive. The first thing you can do is limit the amount of heat that enters your home by closing the blinds and curtains before you leave. This can block some of the sun's heat being absorbed by the house.
A smart thermostat would be another excellent way to start cooling down your house before you arrive and to save money on your energy bill. Homeowners who take frequent trips might want to invest in one of these handy tools. You can adjust the temperature back to a comfortable range on the morning you plan to return. This means that your house should be cool and comfortable by the time your car pulls into the driveway that evening.
No matter where you're going or how long you will be gone, it's important to take the proper precautions with your HVAC system. At Classic Air Conditioning Boerne, we can help you to take great care of your AC unit. We have the AC repair professionals to help if you come home to a broken unit or if you want to install a smart thermostat. Contact us for AC repair in New Braunfels