Commercial Solutions
We Offer No Cost Initial Consultations
We offer commercial air conditioning and heating service, up to 20 ton system.
Commercial reliable air conditioning repair and service
Commercial maintenance and service plans
Commercial system replacement
New commercial construction - design and install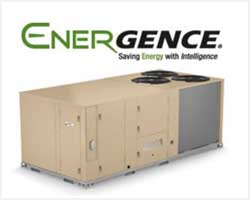 Packaged Rooftop Units
Lennox® packaged rooftop units represent some of the most innovative technology in the market, including the new solar powered SunSource® System for Energence® rooftop units. Combining industry-leading efficiency with fast, easy installation and service, Lennox continues to offer reliable systems that deliver exceptional comfort in commercial buildings.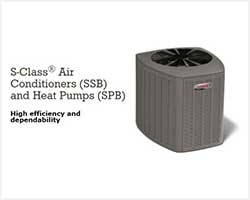 Split Systems
Lennox offers an extensive line of split system components that provide reliable performance to meet the demands of a variety of commercial applications. Our systems offer the highest efficiency available while reducing energy bills and maximizing comfort. From heat pumps and air conditioners to high-quality air handlers and indoor coils, Lennox delivers a wide range of configurations for ideal comfort.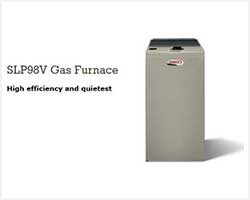 Heating
From high efficiency furnaces to convenient, high-performance unit heaters, Lennox® heating products provide flexible solutions for spaces large and small. Simple to install and easy to maintain, Lennox units can be customized to meet each building's specific needs.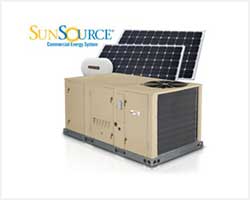 Solar Ready Systems
SunSource®Commercial Energy System – The first and only commercial HVAC system that integrates directly with solar power. Available exclusively for The Energence rooftop unit as a factory-installed option. Each Solar-Ready Energence rooftop unit can accommodate up to 48 solar panels.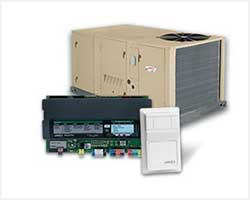 Indoor Air Quality
According to the EPA, poor indoor air quality (IAQ) is among the top five environmental risks. Pollutants in your building's air can cause dizziness and headaches, and can aggravate allergies and asthma. Regular cleaning and vacuuming can go a long way toward improving the air you breathe. But cleaning alone will not solve IAQ problems.
Contact Us if you have questions or want to know more.
See What Our Customers Are Saying
Sooooo honest! Saved me $2,200!
Ask for Kurtis! Sooooo honest! Fixed the issue instead of trying to sell what I didn't need. He was the 3rd estimate for my ac problem. Turned out I don't have a major problem. I'm so thankful he saved me $2,200! Extremely trustworthy!Kim T from NB
---
Impeccable Quality and Professionalism…
Had them install our system when building and multiple other contractors commented on the impeccable quality and professionalism of their work and staff. Worked with them on another building project and had equally great service and quality. Used them on a service call and Mitchell was very timely, efficient, and professional. Provided explanation in detail of what had happened and fixed it quickly. VERY impressed with this company and would recommend to ANYONE in need of a system install or repair service.
---
Thank You So Much for Recommending the Air Scrubbers
I just wanted to tell you how happy we are with the air scrubbers.  The air is so clean and the dust has really gone away.  I highly recommend them.  Again, thank you so much for recommending the air scrubbers.
---
I Knew I Made the Right Choice from the Word Go
Kurtis Hall dealt square and honest every step of the way. His knowledge of our dated system, new product information, project scheduling and communication allowed for a seamless installation at our vacation property without my having to interrupt my work schedule to accommodate the project. And living over 5 hours away that was a huge help to me. I knew I made the right choice from the word go. Excellent job Mr Hall! Will recommend your company to others!
---
We are so glad we found this company!
Kurtis has been very responsive to our AC and heat issues. You don't have to worry about not getting a call back. He's consistent with customer service and does very professional work. We are so glad we found this company!
---
Friendly, Informative, and Efficient
My wife and I are so pleased with your company. Kurtis Hall is great! He is so friendly, informative, and efficient. You should be very proud of him -- we sure are.

---