Commercial Solutions
We Offer No Cost Initial Consultations
We offer commercial air conditioning and heating service, up to 20 ton system.
Commercial reliable air conditioning repair and service
Commercial maintenance and service plans
Commercial system replacement
New commercial construction - design and install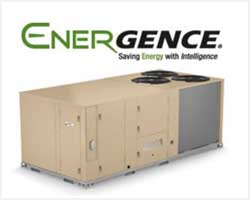 Packaged Rooftop Units
Lennox® packaged rooftop units represent some of the most innovative technology in the market, including the new solar powered SunSource® System for Energence® rooftop units. Combining industry-leading efficiency with fast, easy installation and service, Lennox continues to offer reliable systems that deliver exceptional comfort in commercial buildings.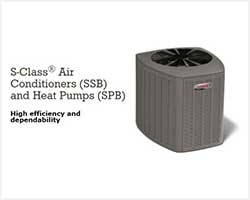 Split Systems
Lennox offers an extensive line of split system components that provide reliable performance to meet the demands of a variety of commercial applications. Our systems offer the highest efficiency available while reducing energy bills and maximizing comfort. From
heat pumps
and air conditioners to high-quality air handlers and indoor coils, Lennox delivers a wide range of configurations for ideal comfort.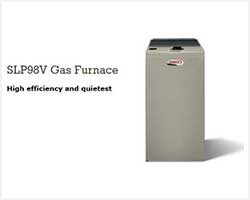 Heating
From high efficiency furnaces to convenient, high-performance unit heaters, Lennox® heating products provide flexible solutions for spaces large and small. Simple to install and easy to maintain, Lennox units can be customized to meet each building's specific needs.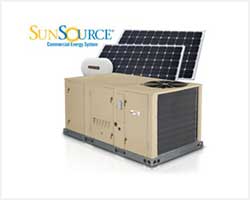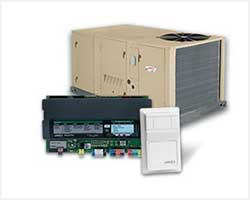 Indoor Air Quality
According to the EPA, poor indoor air quality (IAQ) is among the top five environmental risks. Pollutants in your building's air can cause dizziness and headaches, and can aggravate allergies and asthma. Regular cleaning and vacuuming can go a long way toward improving the air you breathe. But cleaning alone will not solve IAQ problems.
Contact Us if you have questions or want to know more.