Lennox Products
Proud to offer our customers top of the line products.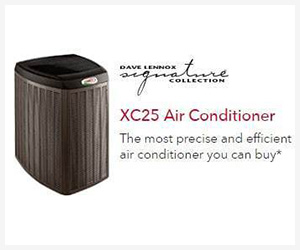 Exacting precision makes Lennox® air conditioners among the quietest and most energy-efficient units you can buy.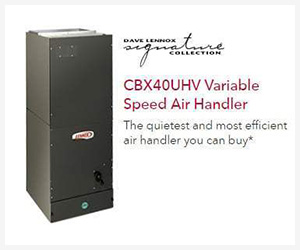 Lennox® air handlers are among the most efficient and quietest you can buy.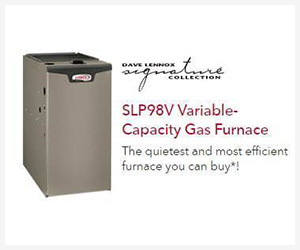 Lennox® furnaces are some of the most efficient and quietest heating systems you can buy*. They're engineered for perfect warmth and savings.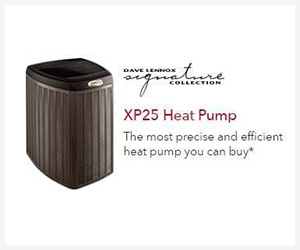 Enjoy innovation in every season with precise, quietly efficient Lennox® heat pumps that keep your life simply perfect.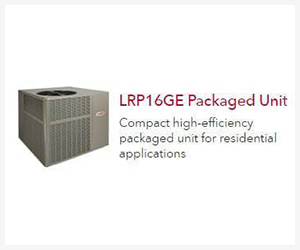 Lennox® packaged units are an all-in-one heating and cooling solution that installs outside, with no indoor furnace or air handler required.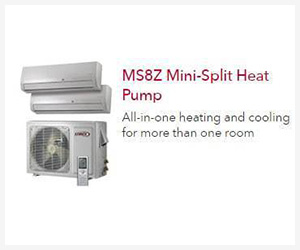 When only certain rooms need heating and cooling, Lennox® Ductless Mini-Split heat pumps and air conditioners provide a smart, flexible solution. They are ideal for spaces like add-on rooms where installing or extending ductwork isn't practical.
Contact Us if you have questions or want to know more.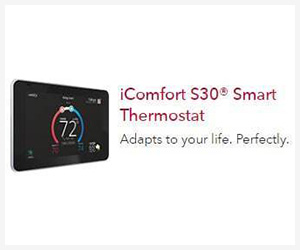 Lennox® comfort is made even better with the precise, energy-saving control of Lennox thermostats, leading with the iComfort® S30.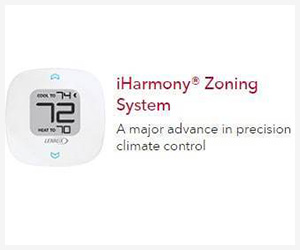 By redirecting air to specific areas, a Lennox® zoning system keeps your family perfectly comfortable and keeps your home efficient.
Lennox Indoor Air Quality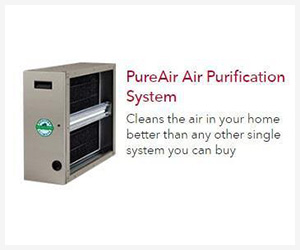 From the industry's most effective air purifier to the #1 rated filtration system*, there's an innovative solution you can feel good about.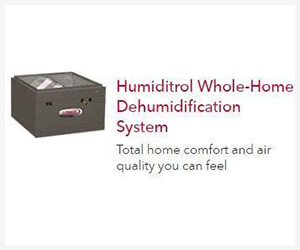 Balanced humidity levels can make your home environment healthier and more comfortable year round. You can save energy, too.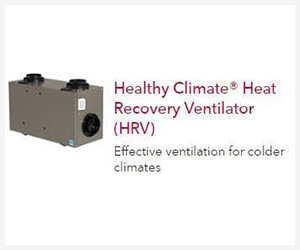 Ideal solutions for tightly sealed homes, Healthy Climate® ventilation systems deliver a fresh-air feel, with little or no energy loss.
Contact Us if you have questions or want to know more.