There are a few things in this world that make you panic and having an air conditioner unit that is not working is right up there. It could be at your house or the office, if the AC is broken, nothing gets done. Now imagine when it's summertime, your AC is down, and you can't go out because it's too hot. Panic time.
Hold up a minute. There are a few reasons why your unit is not working properly and I guarantee you that you will be able to survive this ordeal simply by checking the reason for this problem and then try to solve it yourself; or better yet, call an expert to do it for you.
Electrical Reasons
Here are some of the problems that could be electrical in nature. Don't worry, you won't burn your house down. Most ACs have breakers that turn it off when major electrical issues surface.
1. Thermostat Broken – The thermostat checks the temperature of the room, adjusts the compressor accordingly to the coolness you want the room to be in, and then maintains that temperature. If the thermostat is damaged, the AC may stop at a certain temperature and thereby either be cooling too much or not enough.
2. Compressor Damage – I must admit that this is a biggie. The compressor is the central processing unit of your AC (you could say that its the heart). Simply put, if the compressor is broken, nothing will work. This problem might need a professional's assessment.
Not Cool Enough
Ok, so your AC is running but it seems that the temperature is not where it should be. Here are a couple of reasons why:
1. Inadequate Horsepower – A normal, though not very wise, strategy for most people is to initially have a budget then look for an new air conditioner that fits that budget. One of the main criteria for choosing an AC is to know the size of the room you're putting it in. If you get a unit not suited for the size, it will eventually reach its limit, overwork itself and inevitably be damaged quicker.
2. Air Filter Blockage – If the temperature only rises to a certain point and doesn't lower anymore, there might be a problem with a clogged air filter. As the name suggests, air is not able to pass through correctly and therefore diminishes the cooking ability of the AC.
Care and Maintenance
Prevention is always better than cure and this is true especially in the case of your air conditioning unit. Making sure that your air filters are clean and are not preventing the air to pass through will go a long way to maintaining the overall condition of your AC because it greatly helps with the unit's productivity.
Another way to prevent major repairs is to have the defective parts quickly changed and replaced. If you don't know how to assess and evaluate which parts need help, then it's time to get help.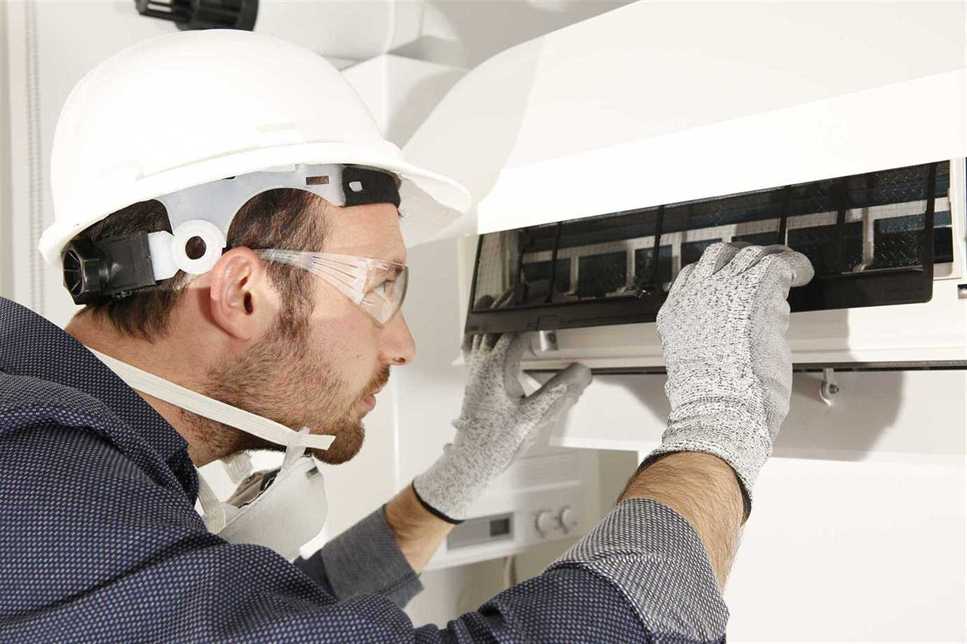 Get It Checked Today
When you buy an air conditioning unit, read the manual for directions how to regularly care for and clean your unit. The AC should also be checked at least once a year. The most optimal time to have it serviced is right before the extreme seasons (i.e. before winter and before summer).
Find a local air conditioning company in New Braunfels area to evaluate your ac performance. Just make sure they are certified and experienced in the industry. Get in touch with one today and guarantee that won't panic about your air conditioner not working, never again.