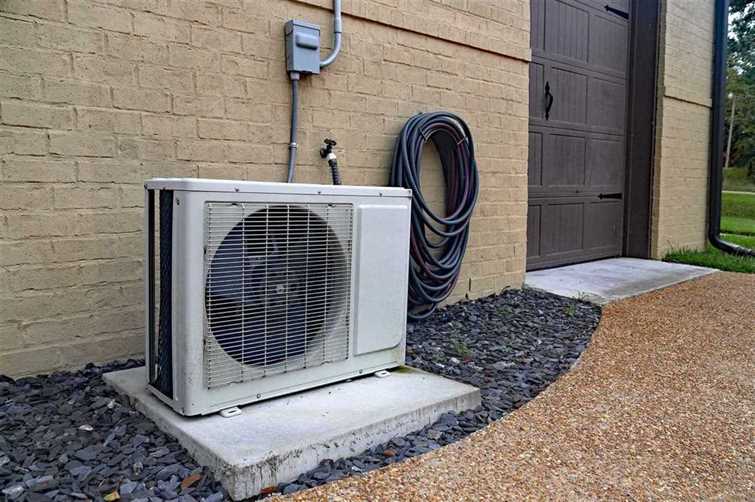 Purchasing a home is a big decision and one you need to pursue with caution. Unlike renting an apartment, if you buy a house full of repairs, you won't pack your stuff and move out. The moment you sign that cheque, you're stuck in there, so the deal better be good. You need to turn all the faucets just to make sure none is leaky, look under the hood and take it for a spin, take a flashlight and look under the bed for any signs of mold. Bottom line is, you should leave no stone unturned when inspecting your future home. And most people do all this, they will even invite a roofer to go up there and confirm that the roof is in great condition  For many homebuyers, unfortunately, they forget to have AC repair professionals inspect the HVAC system. Here is what makes HVAC system inspection so critical for homebuyers.
Reports from home warranty providers on claims
Reports from most home warranty providers reveal that 50% of most claims they handle are on HVAC systems. This happens because home inspectors are not HVAC professionals, so once they turn the HVAC system on and everything seems fine, they move on to the next thing. Unfortunately, a HVAC system can be functional yet hide some underlying flaws. When buying a home, have a HVAC professional inspect the air conditioning system separately. The technician will quickly identify lurking problems that if left unaddressed will become problematic in the near future. Some things the Ac professional will want to know include:
Last date the system underwent maintenance
How often the system undergoes checkup
The heating and cooling costs incurred by previous residents
Age of the unit
For HVAC professionals, all these questions are aimed at getting to know the health of the air conditioning system, how efficiently it will serve your household, and for how long
Home Heating and cooling is among the costly expenses in the house
Your HVAC systems account for approximately half of your yearly energy bills. With this much at state, you don't want your new home's HVAC systems faulty as they'll end up costing you even more on heating and cooling. An inefficient system will not just inconvenience you by making your house unlivable but can also drain on your monthly budget. You also want to make sure the system is functioning properly because replacing an air conditioning system is also a costly affair. While a faulty dryer may not cost you much, replacing a broken furnace will cost you several thousands.
Remember, although home sellers are required to complete a seller's disclosure (a report outlining defects the sellers are aware of) this report may not always be accurate for the obvious reason that the seller may not be a HVAC expert. So, while the report may include other accurate details such as plumbing, home exteriors, structural elements among others, only a HVAC system professional can truly give an accurate report concerning the state of the HVAC.