New Construction
We Offer No Cost Initial Consultations
HVAC Design for New Construction, by HVAC Experts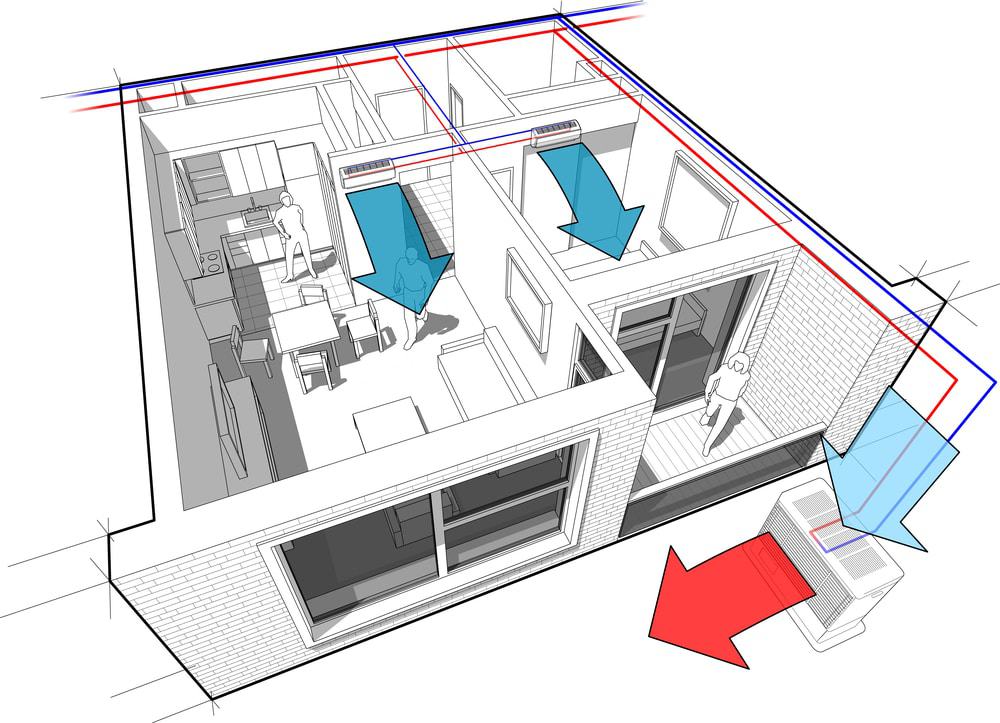 Builders and new home buyers in our area routinely turn to Classic Air Conditioning & Heating Services for design and installation of new systems. We understand that accurate HVAC design is a vital part of all successful new construction projects and installing systems properly will eliminate costs for air conditioning repair . In order for your new system to be energy-efficient, affordable, and long-lasting, it must be sized correctly for the size and layout of our home (or other structure).
We have years of experience designing systems that take into account square footage, number of rooms & number of occupants, and we install top-of-the-line HVAC systems from the trusted manufacturer in air conditioning and heating equipment: Lennox. Lennox Systems are backed by outstanding warranties and extremely quiet.
To appreciate how quiet Lennox systems are, check out this sound simulator:
Contact Us if you have questions or want to know more.