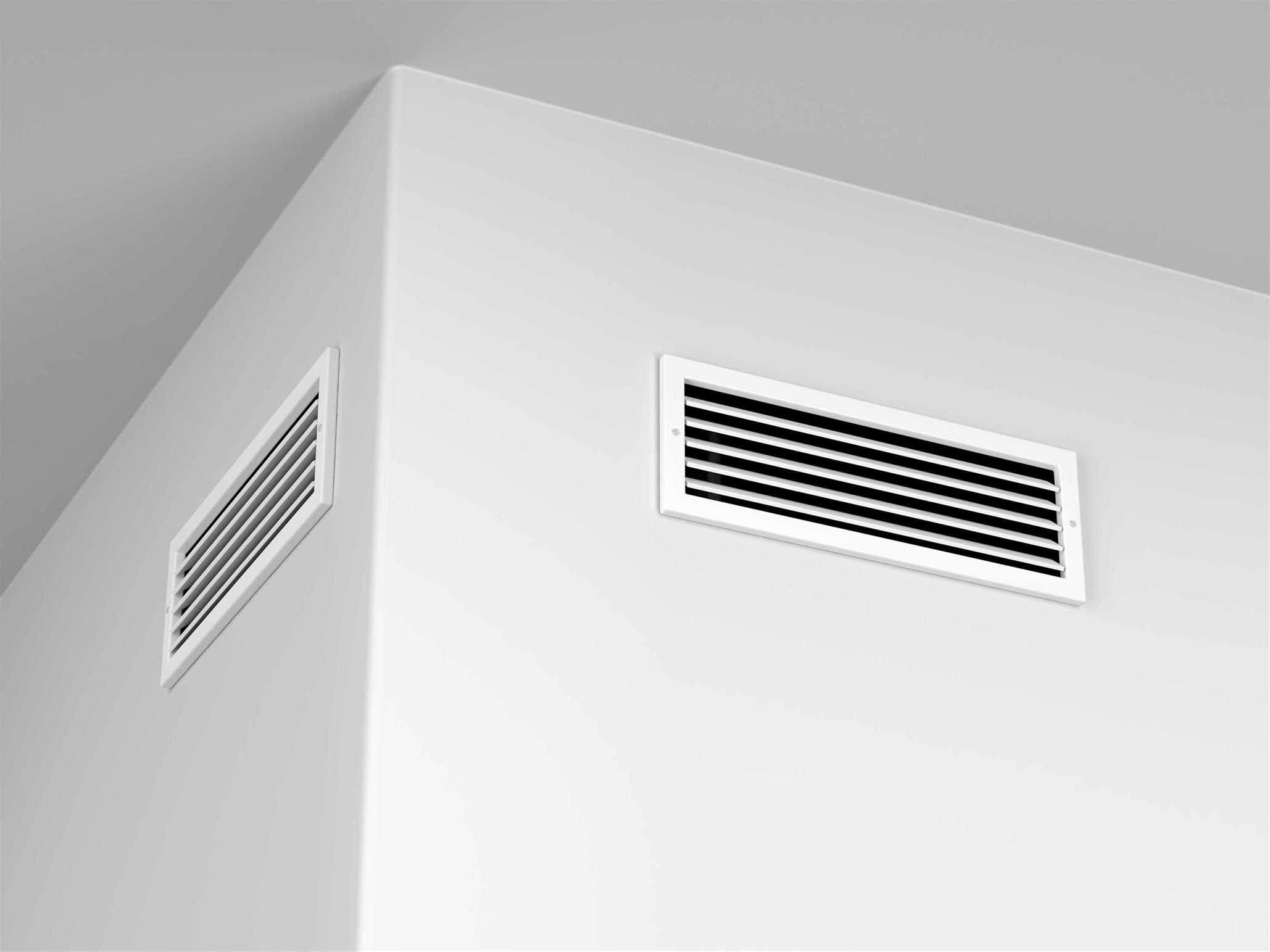 If you're experiencing hot and cold spots in your house, pressure imbalance (this you will tell if you keep hearing strange whistling in the house), doors slamming themselves, and drafty areas, you know something is wrong with your AC. It's also because of poor airflow that you will notice your AC blowing warm air. Failure to address the problem promptly will strain the system and eventually lead to compressor failure. When this happens, you'll unfortunately have to get a new AC. But how about you prevent airflow problems from happening in the first place? knowing what causes airflow problems will help you take preventative measures or know when to call air conditioning repair technicians new Braunfels tx. Read on…
Obstructed Vents and Dampers
This is a very common cause but also a quick one to fix, fortunately. Any misplaced furniture, curtains, plants or other objects can block the vents and registers causing airflow problems. For zoned AC systems, dampers control which zones get airflow and which don't. If the dampers get stuck in a closed position, airflow in the room will be interfered with. Also, dampers left open in unused rooms may divert cool air away from where it's needed. So, if you notice uneven cooling or heating where one part of the space gets warmer than others, check if there are any objects obstructing the vents and dampers.
Clogged Filters
When was the last time you changed your air filter? The role of an air filter is to purify the air by trapping dust and debris in the air. So then, naturally, the filter will eventually get overloaded and that's why you must change it regularly. When you don't change the air filter regularly, it eventually gets overly clogged and impedes your HVAC airflow. The results are airflow problems, stuffy indoor air and damage AC parts. HVAC experts recommend changing of the air filters every 90 days. If you have pets or if you have a family member that suffers from respiratory illnesses, you should change the filters after a lesser duration, say 60 days or even less.
Cooling Systems
The refrigerant works hand in hand with condenser coils to cool your home. When there's a refrigerant leak, airflow problems follow suit. To know if a refrigerant leak is the cause of your AC's airflow problems, check for an iced cooling coil inside the air handler. Normally, a refrigerant leak may cause frosting. Contact your HVAC technician if you suspect you're having a refrigerant leak. Refrigerant is normally toxic so you're better off having a professional handle it the right way.
Thermostat Issues
The thermostat work is to control both the heating and cooling systems of your home. It is the thermostat that detects the temperature of a room and adjusts it to match the desired temperature setting.  With this, a faulty thermostat will obviously cause airflow issues. To resolve thermostats issues, check the wires and make sure each is attached firmly to its respective mounting screws. Also, make sure the batteries are charged to ensure this isn't the issue. Thermostats placed near some home appliances that generate a lot of heat such as the clothes dryers and oven can throw off its temperature readings causing disparity.
Unless you want to have a miserable summer, you'll want to prevent your AC from incurring airflow problems by having it serviced regularly.
For an air conditioning repair in New Braunfels Choose Classic.