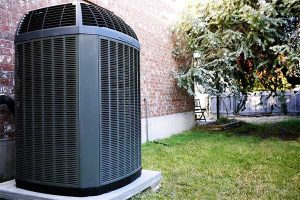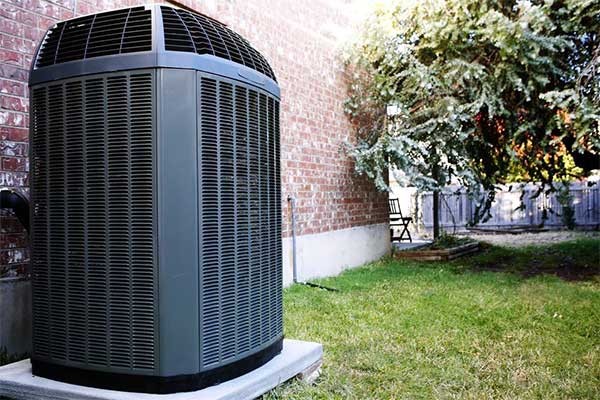 What's worse than a broken AC unit on a hot summer day? Before the warmest season is in full swing, you might want to check if your cooling system is up for the task, or if it's time for a replacement. Investing in a new air conditioning system isn't inexpensive – but neither is paying for a faulty, inefficient system that can't hold up against the summer heat. Here are some signs that it might be time for a new air conditioner:
The kitchen is cool, but your bedroom is a sweltering sauna – that could be a sign that your thermostat isn't working properly. Inconsistent temperatures might also mean that there's a larger problem within the unit itself – the motor might be malfunctioning or the condenser coils may need to be replaced. Repairs are less expensive than replacement, initially, but when you have to repair your system 2-3 times a year, it stops being cost-effective. At that point, it's better just to replace it with a new unit.
Check the Lifespan
Most AC units last about 10-15 years. To determine if it's time for a replacement, check the lifespan of your system. If it's been running for ten years or more, it's probably not energy-efficient anymore. Another sign that it's time for a replacement is if your heating and cooling costs are going up. By replacing the unit, you'll be saving money on utility bills. 
Strange Noise from Ductwork
Are you hearing strange noises in your ductwork? It's probably a sign that your air conditioning isn't functioning properly. Look at the unit itself and see if any fluid is leaking out. If you see a pool of liquid around your AC system, you should replace the unit right away – it may be leaking a toxic refrigerant called R-22 or Freon. This chemical is what older AC systems use to cool the air. Recently, it has been discovered that Freon has devastating environmental consequences – releasing R-22 in the atmosphere depletes the ozone layer and contributes to global warming. If you have leaky ductwork, you could be breathing in Freon from your unit, which can cause serious respiratory issues. As a result of its toxicity, this chemical is being phased out of use. If you're concerned about the health of the members in your household and your environmental impact, it's time to upgrade to a newer model that doesn't use this harmful chemical.
Already needed repair
Finally, if you've had to make frequent repairs to your AC unit, it may be better to just replace it. Constant repairs will cost more than just installing a new, energy-efficient unit. Plus, you'll be paying for quality air conditioning without compromising with a less effective system. Replacing your AC unit will also increase the resale value of your home. If you're looking to sell your house, a brand-new air conditioning unit will entice potential buyers.
To Recap:
To replace or not to replace? It's a steep investment to replace your air conditioning unit, but it protects the health of your family and the environment. It also increases the value of your home and saves you money on utility bills. Is it time to replace your air conditioner? Leave it to the professionals. Classic Air Conditioning and Heating offer AC repair in Boerne tx. Contact us today, and we'll answer any and all of your questions about replacing your air conditioning unit.