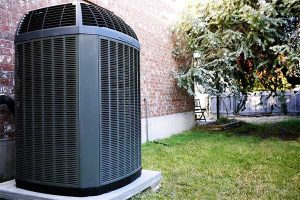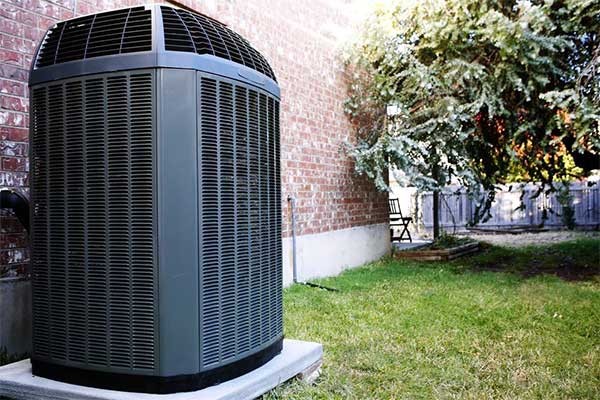 The cold days of winter are firmly behind us and it's time to switch from using the furnace to the air conditioner. You need your HVAC system to be pumping that cool and refreshing air into your home day and night so that you can remain comfortable all season long. The main question that homeowners seem to be asking right now is how to turn on their air conditioners. Do you really need to call in a professional to switch your system from heat to cool? 
The good news is that you can save yourself the cost of a home visit. Turning on your air conditioner is as simple as making a few adjustments to your system. If you follow these easy steps, you can turn your air conditioner on in no time: 
Change the Thermostat
Take a close look at your actual thermostat. On it, you should see a switch that toggles between "heat" and "cool." Throughout the winter, you likely had this set to the heat setting so that you could get warm air from your furnace. Now that spring has arrived, you're going to need just the opposite. Turning on your air conditioner is as simple as moving the switch from the heat position to the cool position.
From here, you should check to make sure that your air conditioner actually works. Set the thermostat down by about five degrees from the current temperature. Give the system a few minutes to adjust and then check your air vents to see if they are producing the cold air that you want and need. If they aren't, then you may need to evaluate where something went wrong in your system. 
Check the Air Filter
If you do not feel any cold air coming out of your vents, the first thing you should do is check the air filter. Open up the return and see what kind of condition the filter is in. A clogged filter that is coated in a thick layer of dust, pet hair, and other debris can block the air from returning to the air conditioner and cause it to ice up and stop working properly. The solution could be as simple as removing a dirty air filter and replacing it with a new one. 
Keep in mind that you should be changing your air filters regularly, even if they appear clean. It's a good rule of thumb to replace them approximately once every three months or once each season. The beginning of spring is an ideal time to replace it so that your filter can collect all the pollen in the air and make your home more comfortable to live in. 
Air Conditioner Repair in Boerne 
If this simple fix does not work for you, then you may have underlying issues that need to be addressed by a professional. Make sure that you turn to the top company for air conditioner repair New Braunfels TX. Classic Air Conditioning and Heating will come out to your home quickly so that you can cool down instantly.