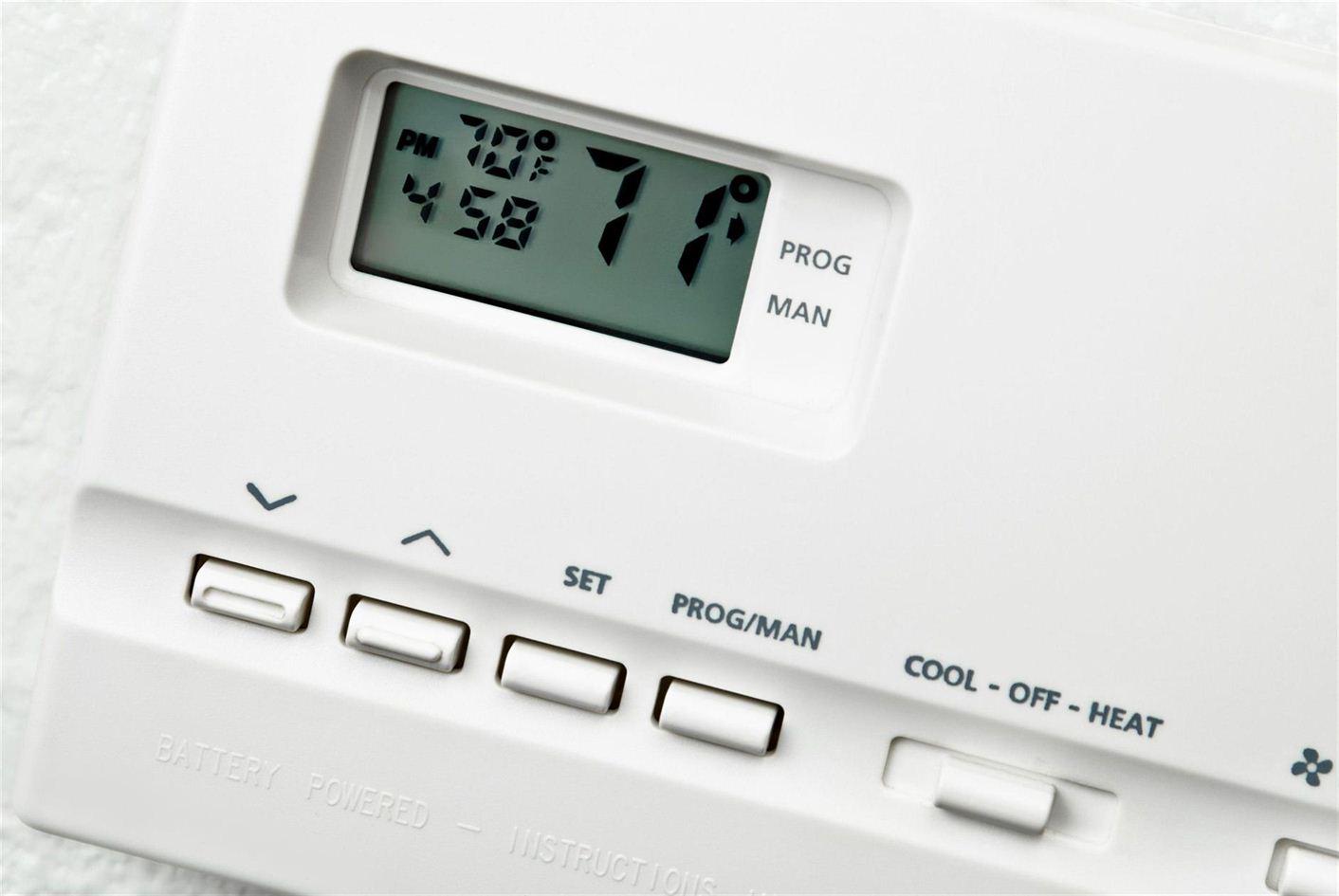 Are you tired of hearing your furnace click on only to turn off again moments later? A furnace that cycles rapidly between off and on can make it difficult to fully heat up your home comfortably. Not to mention, it's bad for your electric or gas bill at the end of the month. If you are tired of the never-ending cycle, it's time for you to act. Here are a few reasons why your furnace might be cycling on and off repeatedly: 
Low Airflow
The first and most common reason that your furnace turns on and off often is due to low airflow. This can be caused by a number of things, but it could be something as simple as a dirty air filter. Homeowners often neglect to change these filters as often as they should. If it has been more than ninety days since you installed your last air filter, it is time to purchase a new one. This is the quickest and easiest solution to try, and it does not require professional intervention. 
Another common cause of low airflow is from blocked air vents. If you have too many vents closed, the hot air will build up in the furnace and cause it to turn off quickly. Make sure that all vents are open and see if that fixes the problem before bringing in a professional. 
Unfortunately, low airflow could also be caused by a number of other things that you can't address on your own. If the first two DIY repairs do not work, you might want to get a professional to inspect your blower wheel. 
Thermostat Issues
How old is your thermostat? If it is more than a few years old, it could be time to get a new one. There is a possibility that it is malfunctioning or that you have a few wires loose. You should also consider the location of your thermostat. A thermostat located near a heat source like a window or an air vent might read at a higher temperature than the rest of the home, causing your furnace to turn off faster than it should. 
Dirty Flame Sensor
The flame sensor is an incredibly important component of your furnace. It lets your furnace know there's a flame whenever the gas valve is open. When no flame exists, the sensor shuts off the gas valve. If the sensor is dirty, it will not be able to recognize the flame and will turn off the gas valve which turns off your furnace. While you may be able to check and correct this at home, it is advisable to consult the professionals. 
Calling in the Professionals
If you have an issue with your furnace turning off and on, you need top HVAC repairs in New Braunfels, TX. Classic Air Conditioning and Heating is ready and waiting to help you locate the source of the problem today!