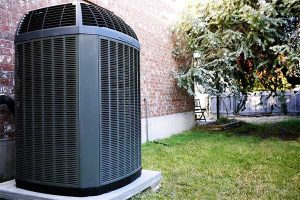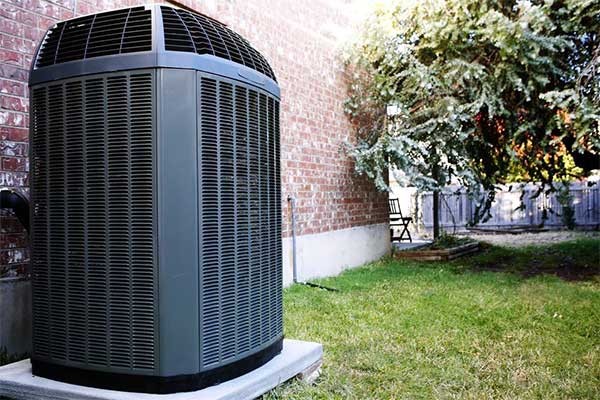 Every homeowner probably has a little general knowledge about how their air conditioner works. Along with those nuggets of truth, many people also believe some of the following popular myths. Check out some of the misinformation you might have been believing all these years!
Turning down the temperature cools your home faster. 
Many people turn the temperature way down on the thermostat if they want to cool down quickly. Unfortunately, it doesn't really work this way. Your unit does the same amount of work to cool down your home by one degree as it does to lower it all the way down. It's best to set it exactly where you want it and just give it time to catch up. 
The only thing my air conditioner does is cool the air. 
While cooling the air is an important part of the job description, it also removes humidity from the air. This can help make your rooms feel cooler as well. 
A bigger unit is always better.
When it comes to air conditioners, a unit that is too powerful for the square footage of the home can't do its job properly. It cools down the home quickly, which is great, but it turns off before it has time to dehumidify the home. Dehumidification requires the air conditioner to stay on for 20 – 30 minutes. It's very important to install a unit that corresponds best with the size of your home.
Air filters don't need to be changed. 
If you never change your air filter, your air conditioner won't function well. The unit will have to work twice as hard to draw clean air in to cool your house down. When you start to see dirt and debris build-up on your air filter, you should change it. Most homes need a new air filter once every three months. 
Let the unit run until it dies.
Some people prefer to let their air conditioner run until the unit dies completely. However, it's generally more cost-effective to replace your unit when it begins to nickel and dime you. If it is more than ten years old and needs frequent repairs, be sure to talk with your HVAC technician about whether a new unit would be in your best interest. 
Air conditioners only need maintenance if they are broken. 
Sometimes, the only time people call their HVAC repair company is when something is wrong. In reality, you should be calling them at the start of every season so that they can perform important maintenance on your air conditioning system. This includes clearing out dirt and debris, checking the coolant levels, and more. 
Air conditioners cause colds.
Some people are tricked into believing that the cold temperatures provided by their air conditioning units can actually cause colds. This is purely a myth. Colds are caused by viruses, not the temperature of the air. 
Uncover the Truth
Not sure what to believe about your air conditioning system? It's time to consult a professional. When you need air conditioner repair in New Braunfels, be sure to give Classic Air Conditioning and Heating a call today!